Bridlington Lifeboat Called Out After Vessel Hits Wind Turbine
Thursday, June 9th, 2022 5:15pm
By Matthew Pells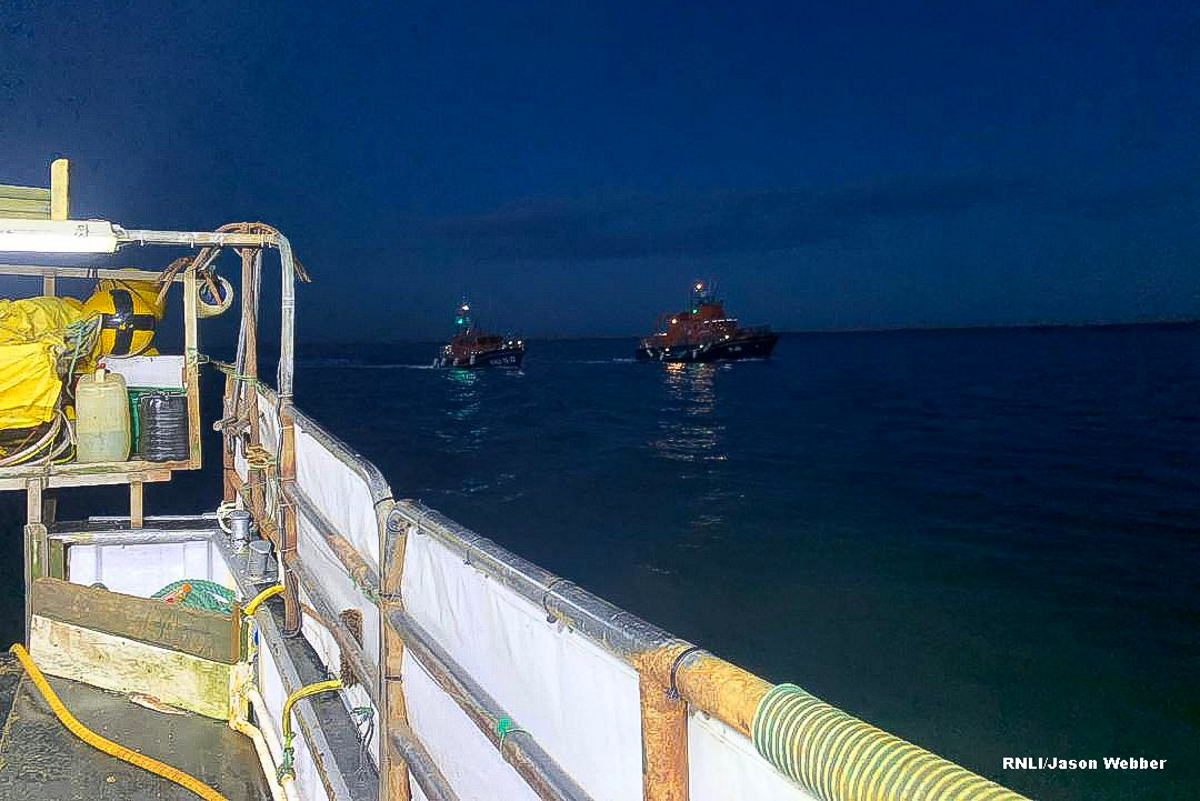 The incident this morning was south of Hornsea.
Bridlington's All Weather Lifeboat – Anthony Patrick Jones – was launched at 2:30am this morning (Thursday 9 June) in response to assist the Humber lifeboat after a call from the Coastguard to aid the recovery of a local fishing vessel that had struck a wind turbine south of Hornsea.
Upon arrival, Bridlington RNLI sent two volunteer crew members aboard the fishing vessel which was safely escorted back to Bridlington harbour. The vessel had three crew aboard and they were checked by the Bridlington crew. Two of the fishermen had received minor injuries.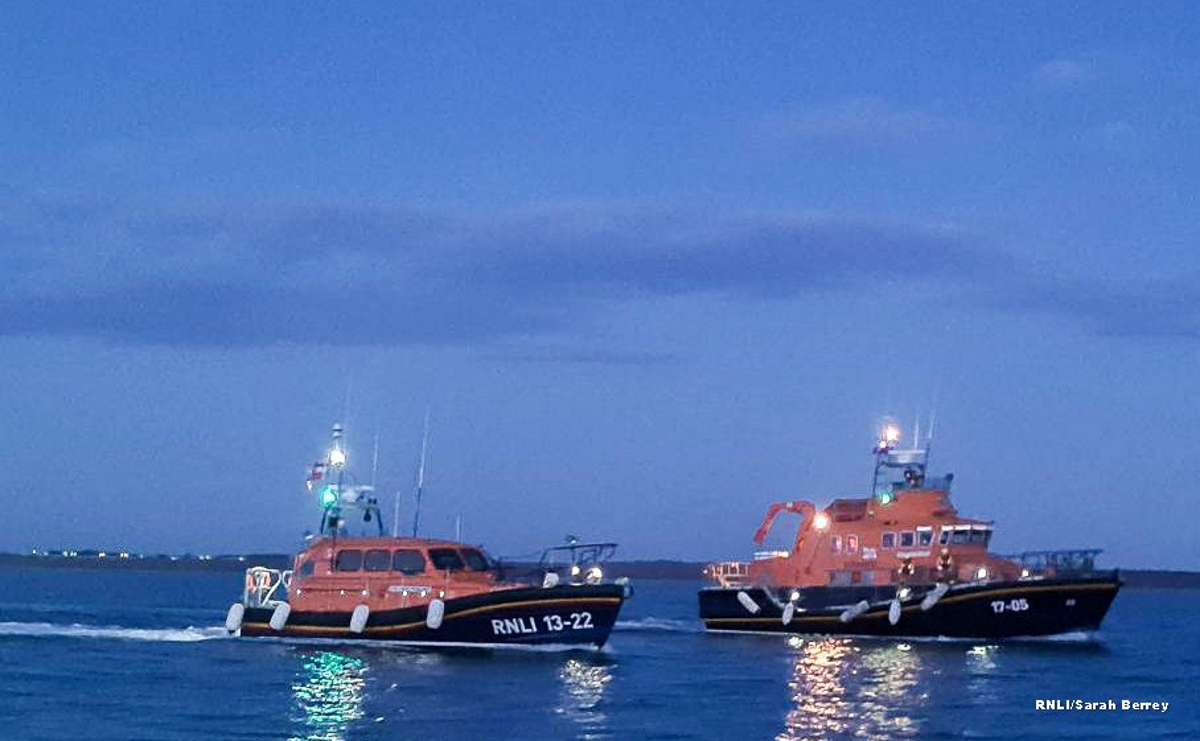 The fishing vessel was brought back to the harbour under its own power and the Bridlington lifeboat arrived back at the beach at 6:32am.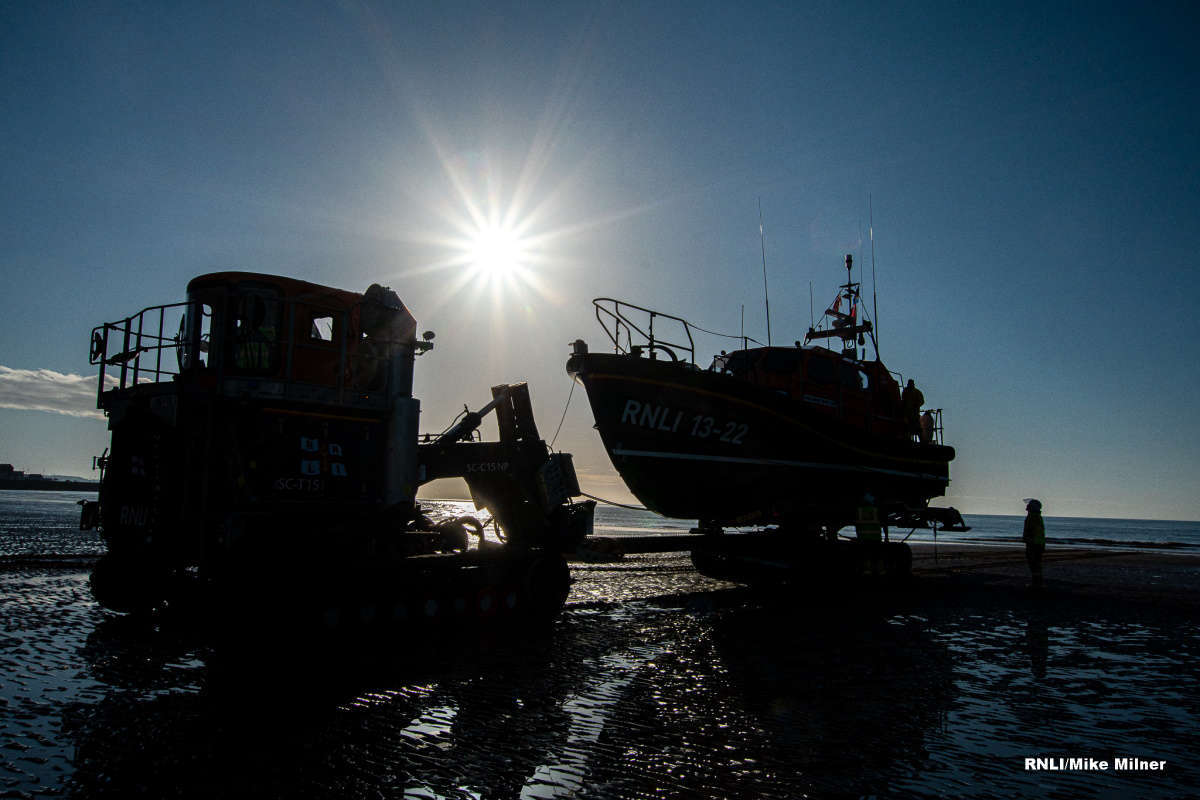 Share this with friends and family