NOT A LOT OF PEOPLE KNOW THAT
By Paul Homewood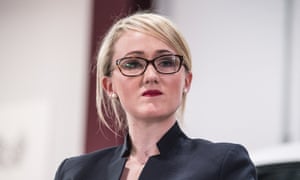 It is worth taking a closer look at one of Labour's options to decarbonise – increase the UK's installed offshore wind capacity sevenfold.
Currently offshore wind capacity in the UK is 8 GW, so we would be looking at 56 GW by 2030. Add to that the 13 GW of onshore capacity, and we would have 69 GW.
Given that average demand during the year is about 38 GW, it is apparent that we would frequently have large amounts of surplus power. To make matters worse, we can expect to have at least 5 GW of nuclear capacity in 2030, which simply cannot be switched on and off, and would be utterly economically unviable if it was.
What will happen to all of this spare power? Will wind farm operators be paid to switch off as they are now? If so, the cost would be billions every…
View original post 245 more words